Good that you're here. You're in the right place.
Welcome to ComplianceWise, the frontrunner in Anti Money Laundering SaaS solutions. We're here to help you. Our solutions give you the carefree and secure feeling you're looking for.
Join 350+ companies that trust ComplianceWise
Let's call a spade a spade. Money laundering is a huge worldwide problem.
Money Laundering has been around for almost a century and has increased dramatically. Not only at the top of the iceberg, also in our 'normal life'. And that is an ever-increasing worldwide problem. For all of us.

Financial service providers: appointed gatekeepers
The integrity of the financial system is a hot topic. Financial institutions are operating in the market which is under intense pressure to reform. An ever increasing list of regulations giving rule and/or risk based guidance on how financial institutions should operate increasing the pressure on compliance and operational departments, stretching these already busy teams even further.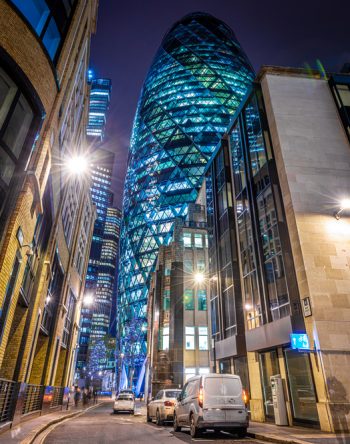 The problem so far: meeting AML guidelines is very complicated.
On one hand: the AML guidelines are very complex and there are continuous amendments. Impossible to keep track of yourself. On the other hand: the existing AML solutions were not sufficient to fully comply with the AML. So, the call for a solid and easy compliance solution came from all over the financial world.
We meet the great need to comply with all AML core values.
We offer our customers state of the art SAAS solutions, including automation and machine learning to fully, simply, demonstrably comply with the Money Laundering and Terrorist Financing Prevention Act (Wwft). And we give them a license to operate in order to do their work efficiently (in cost and time) and effectively (in thoroughness).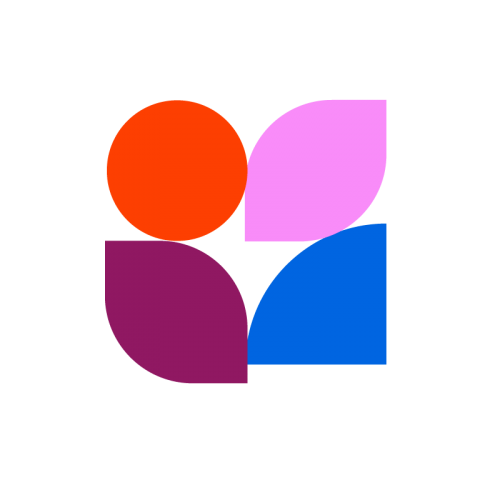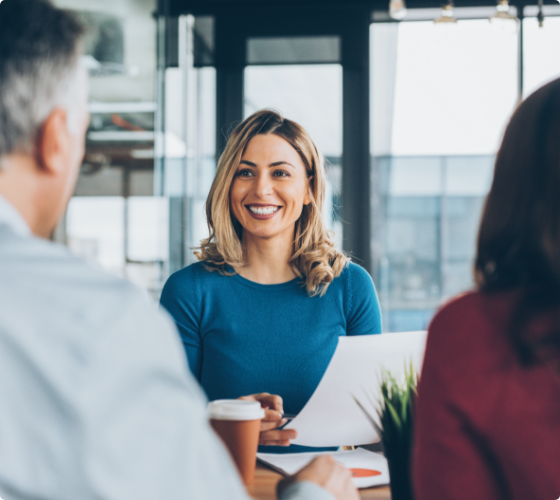 Our premium SAAS solution, including Transaction Monitoring and Know Your Clients (KYC), for banks and Financial Institutions. Thanks to automation and machine-learning, boards will regain full control of AML procedures, while significantly reducing compliance costs. CW360 is not only (cost) efficient and highly effective, it also provides a more resilient business, because the chance of (personal) fines and penalties is diminished.
Enjoy the proven concept of artificial intelligence and machine learning. With Transaction Monitoring you take the right action to stay fit for the future. Digital scanning, only real red flags, intelligent risk weighing, fully documented, 24/7. That's Transaction Monitoring today. Plus: blind spots are a thing of the past.
Finally you can know your clients for sure, without all the hassle and hurdles to overcome. Know Your Clients takes you through the procedure -partly automated- faster and more thoroughly than you ever thought was possible.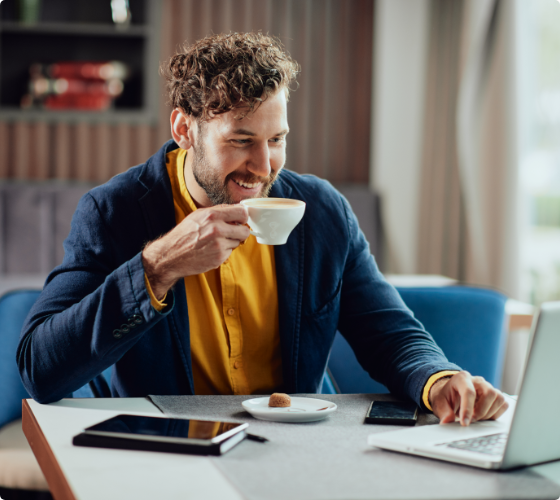 Grub is the only Wwft solution for accountants, administration and tax offices, with which you simply, completely and demonstrably comply with ALL Wwft guidelines. This makes your office optimally BFT-proof. More, better and easier than with any other solution.
Annex IV Reporting, it's a challenge. But not anymore: with our Annex IV reporting solution it's possible to handle your reporting duties for up to 30 different countries via one single data feed. How? We'll show you.
All our solutions will really unburden you. How?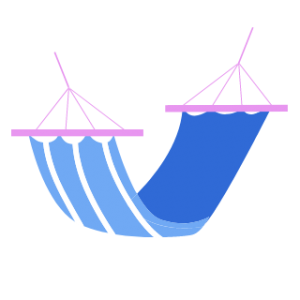 Not half, but
fully Compliant
Most solutions only partly comply with the AML guidelines, giving you false security.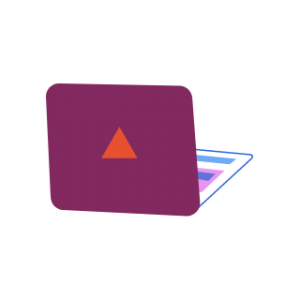 Easy to meet
all obligations
Thanks to actual data, automation, machine learning, continuous monitoring and alerts.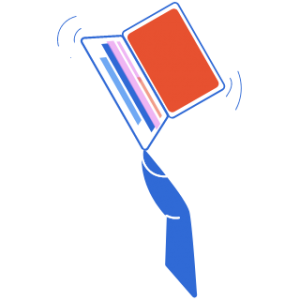 Instantly demonstrable
to the supervisor
All required and up-to-date information available at the touch of a button.
With our solutions you're always fit for the future, even when new laws, regulations and legislative changes are introduced. Now that's the advantage of Software as a Service, or in our case: Software as a relief.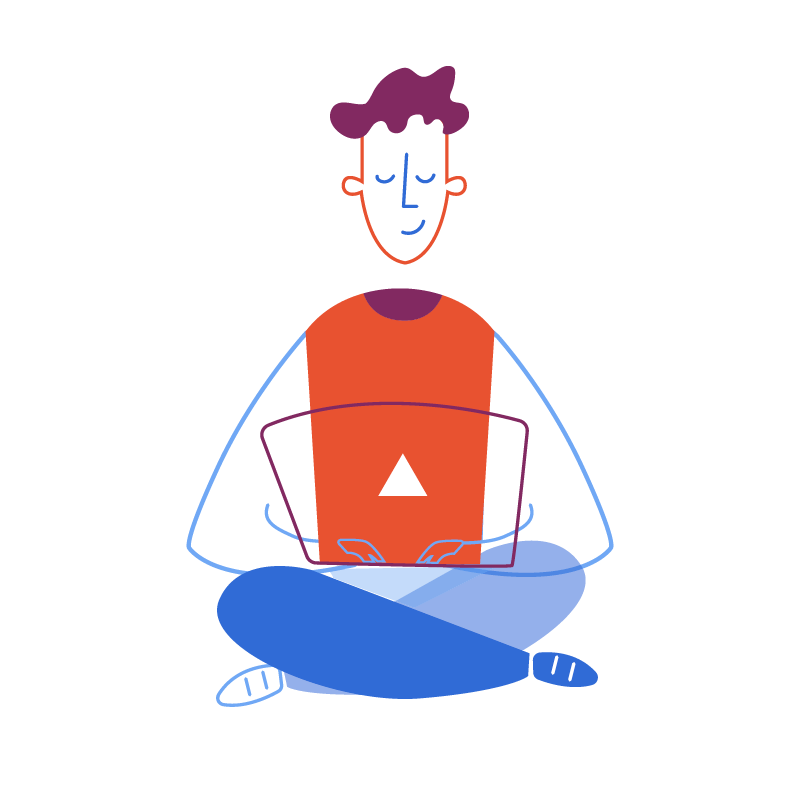 With our solutions we not only service our customers, we also help to make laundering less easy. We want to contribute to restoring confidence in the financial markets, and make it easier for consumers and businesses to use financial services again and thus operate more freely.