Grub for
administration offices
As an administration office you have an important role in society. You are a reliable party in which society can function properly and with integrity, and you are important in keeping the economy running. A role that goes further than just ensuring that the figures are correct: giving advice, assisting clients and ensuring that clients comply with rules and laws (for example the AML), it is all part of it.
Many administration offices see growing regulations in particular as an ever-increasing burden. That is why we developed Grub.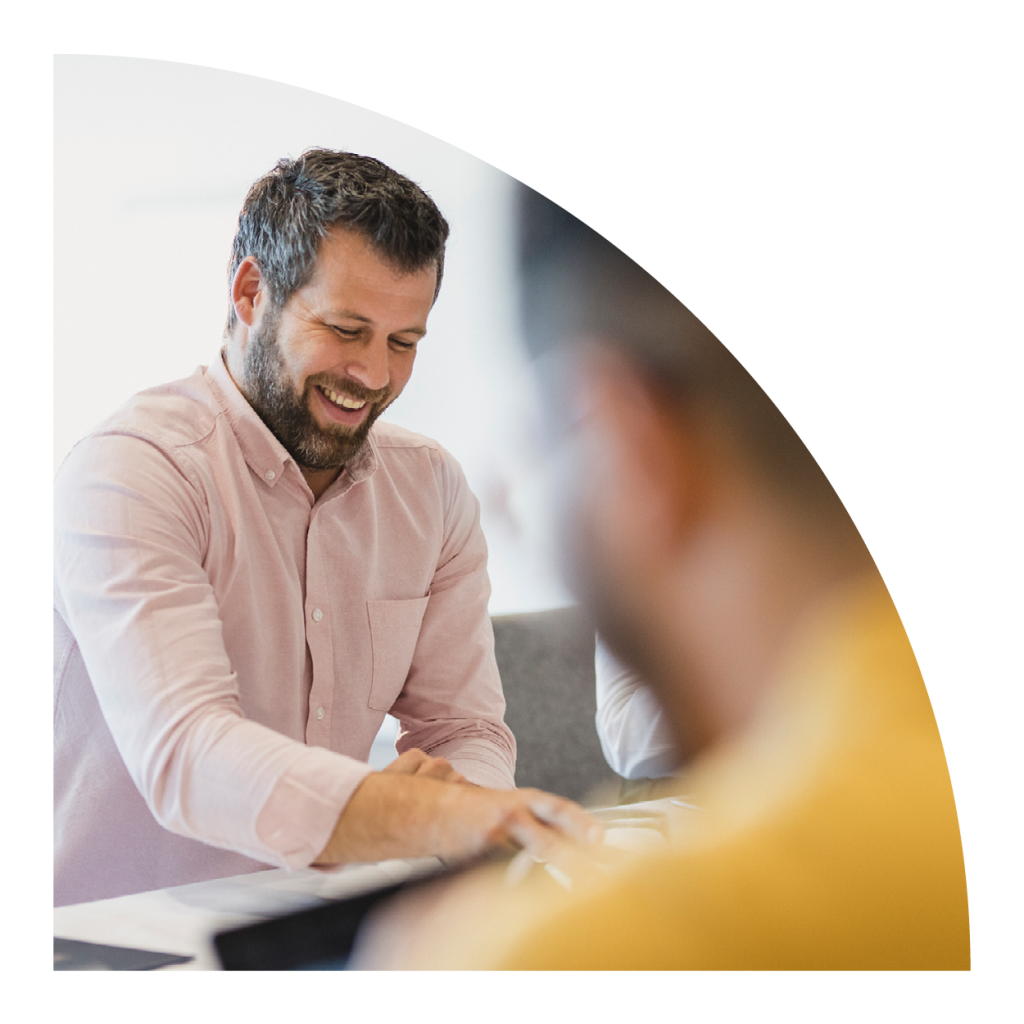 Grub is the only true compliance application with which you as an administration office:
From now on you are always there:
The great thing is that with Grub you don't have to keep track of whether the regulations change. We keep track of everything, ensure that the application is always up to date, so that you do not lose time and only have to execute.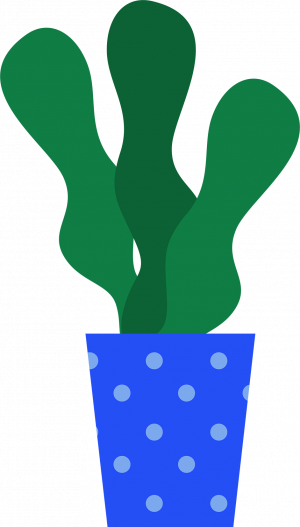 Grub for administration offices