Opt for efficient and high quality registration through digital verification
> Or watch the e-Verification webinar where we talk about how digital verification works; for you as an accountant and for your client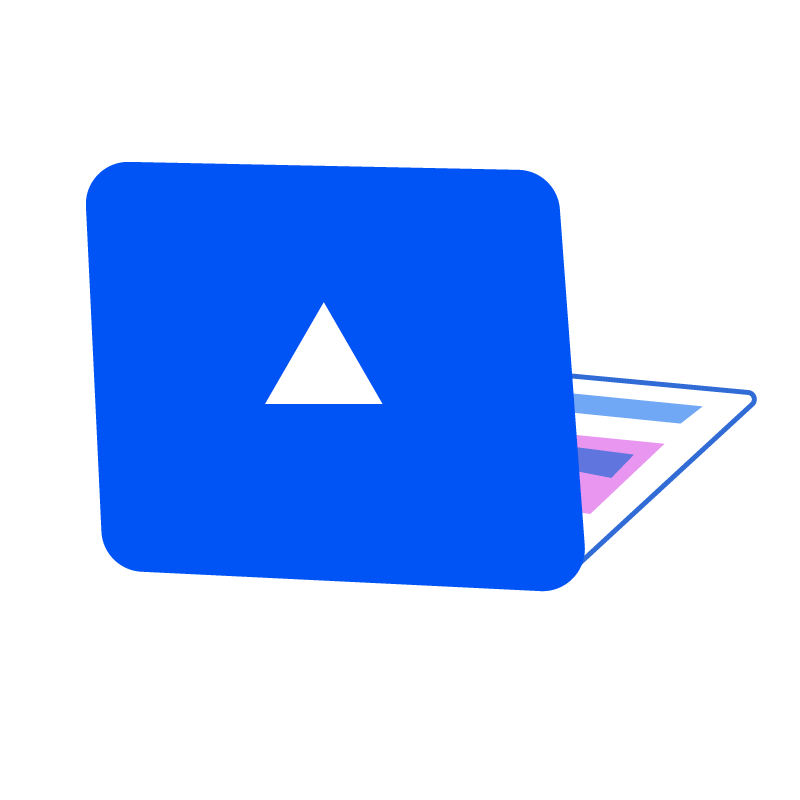 "For example, a digital identity can facilitate customer identification and verification. This can reduce the (administrative) burden for institutions and customers."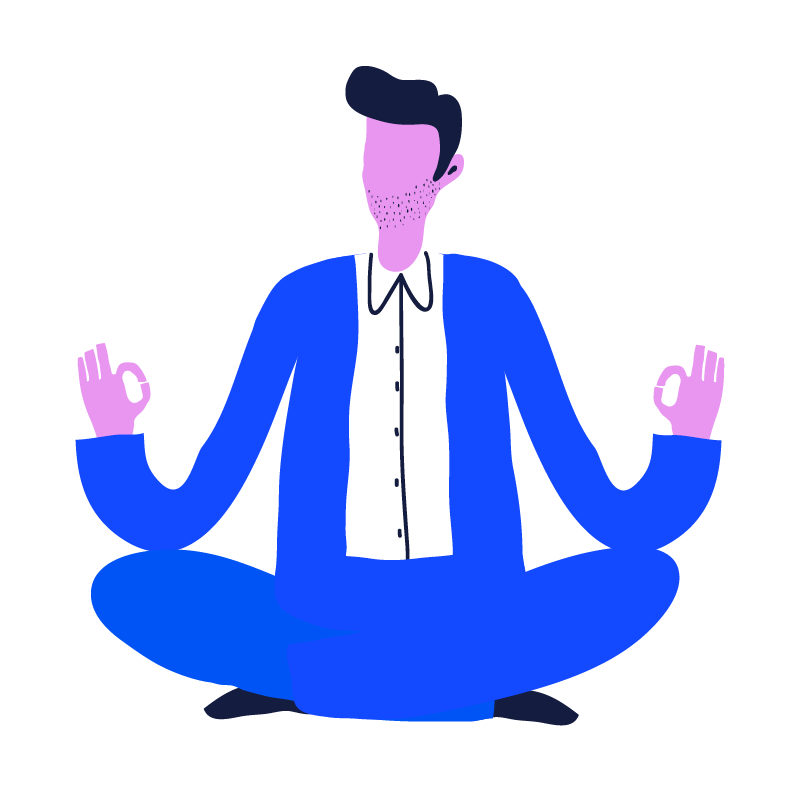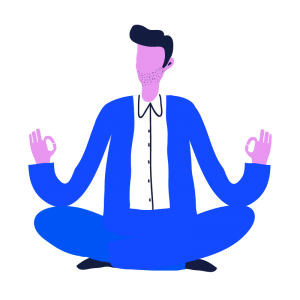 A copy of an ID by e-mail is a thing of the past
Financial services companies spend a lot of time verifying new and existing customers. But what if your customer can verify themselves digitally?
Grub e-Verification in 3 steps: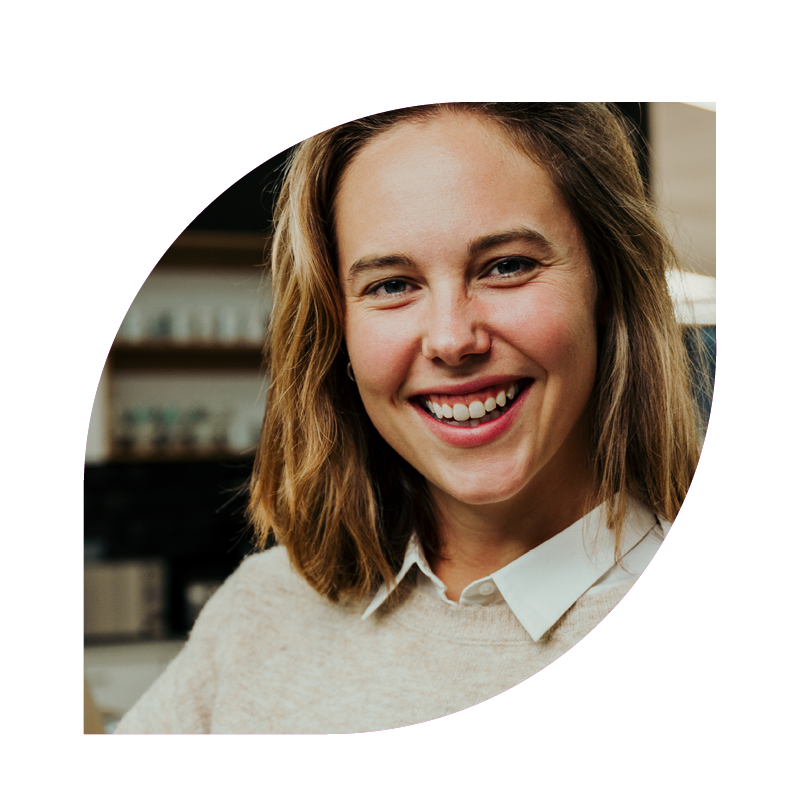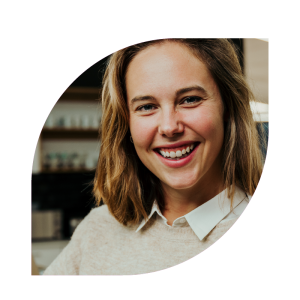 Benefits of digital verification
Secure, GDPR or AVG proof data extraction and storage.
A comfortable way of onboarding for you and the client.
Relief of pressure on the client acceptance and KYC process.
Safe, accurate and time-saving
It goes without saying that when a client identifies himself digitally, it saves a huge amount of time in the onboarding or KYC process. It is convenient for both the accountant and the client that there is no need to email back and forth. Or requiring a live introduction.
In addition, with the use of an identity app, there is no chance of human error (such as typing errors or incorrect linking of data). This is because the data comes directly from the municipal registration and is linked by Grub to the correct client file.
And last, but not least. Data sharing is a tricky issue in this day and age. How secure is your mailbox? Where do you store client data AVG proof? How long do you store them? And from the customer's point of view: What do you want to share and what not? With Grub e-Verify, you only request the necessary data, nothing more.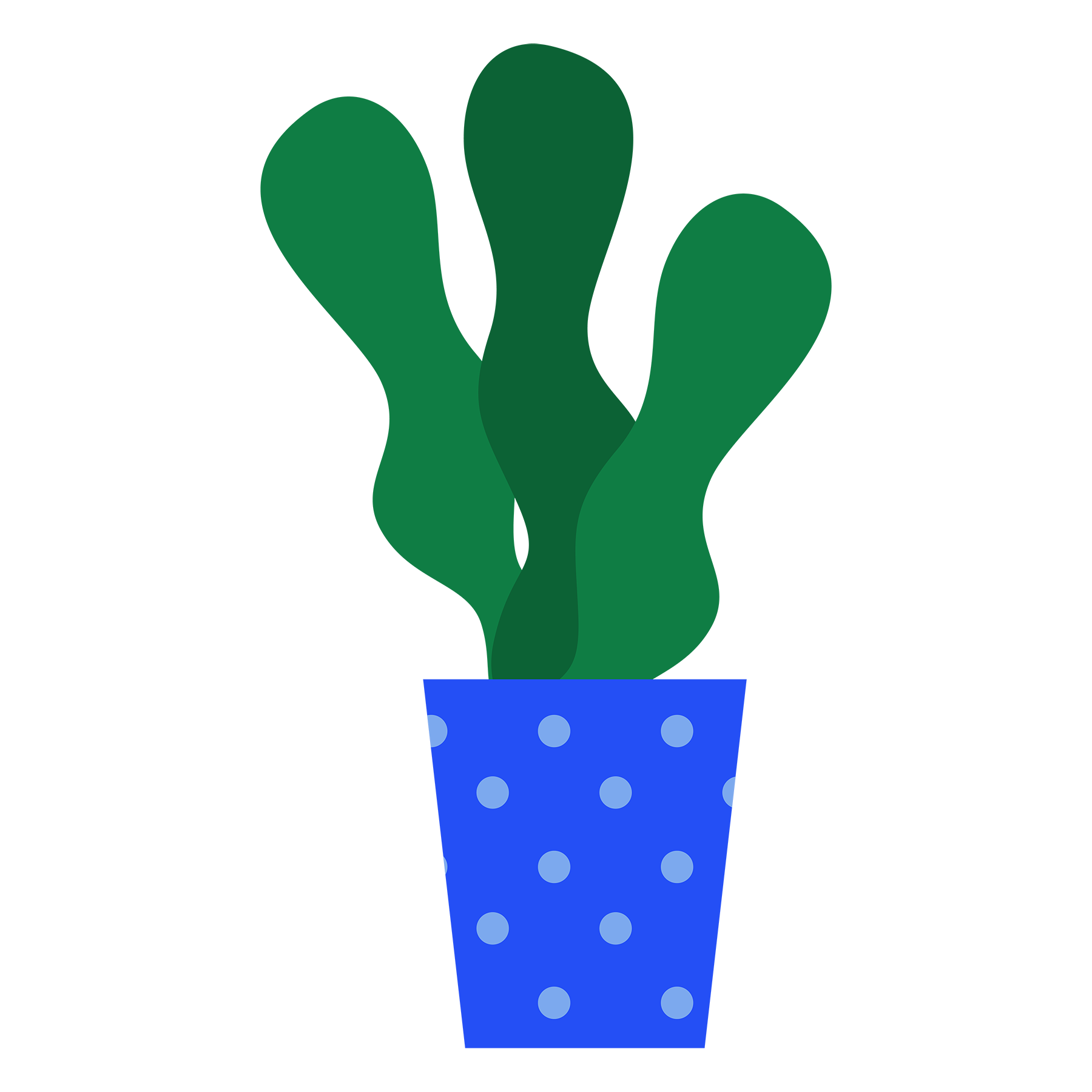 What makes Grub e-Verification unique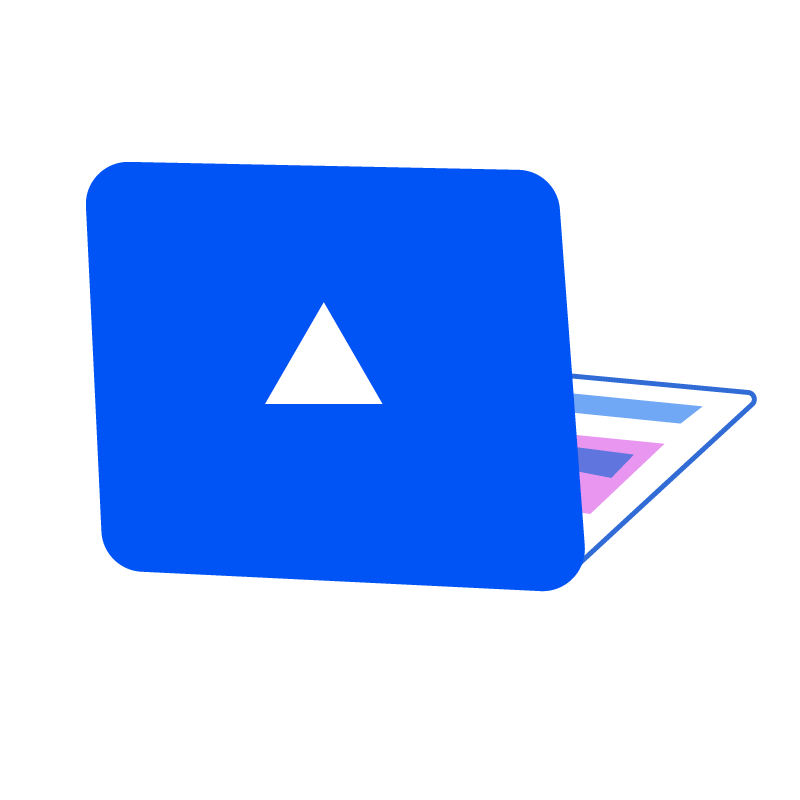 By involving your customer in the customer acceptance, KYC or onboarding process, you share the responsibility for the correct and timely delivery of data.
This reduces the pressure on compliance.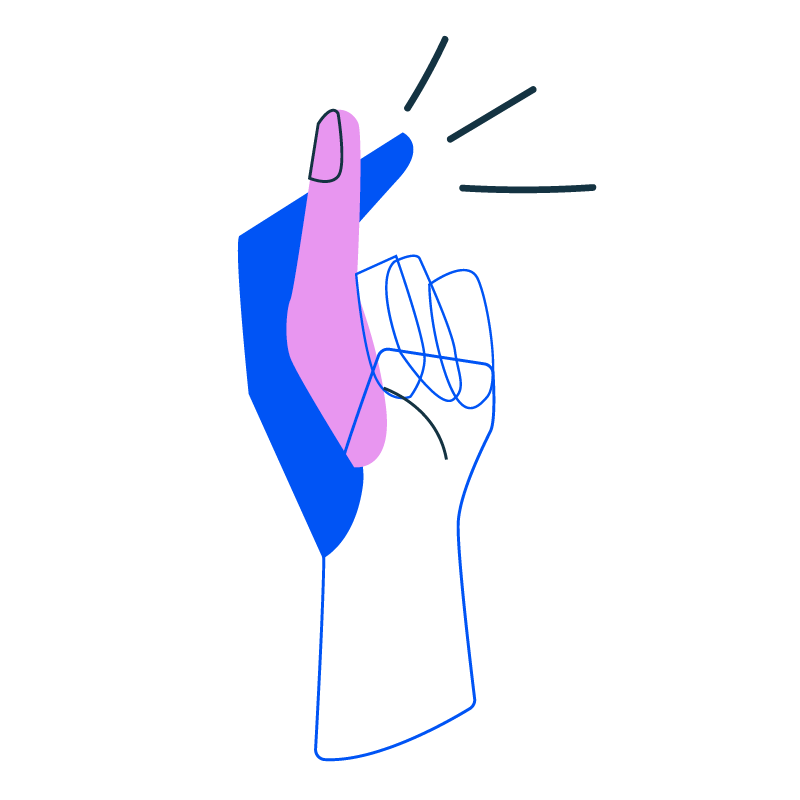 Your customer decides which data will be shared, for example the CoC extract, but not the photo on the driving licence.
This gives your customer more control over personal data.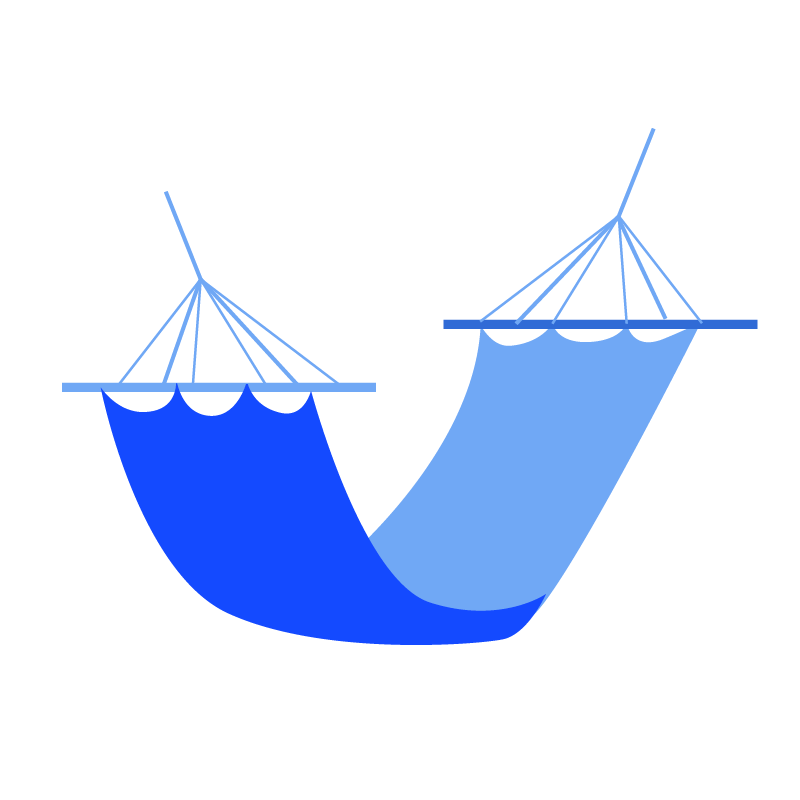 Digital identification and verification with an e-ID wallet is already possible at several government and healthcare institutions.
Grub is the first to offer e-ID wallet Yivi for financial service providers.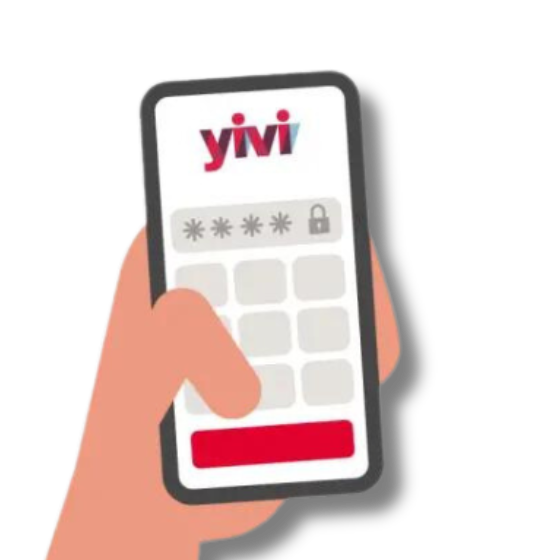 Currently, Grub only links to Yivi's identity app, also known as e-ID wallet. Yivi is managed and developed by SIDN, they have been the organisation behind the .nl domain for more than 25 years. This online identification app is also accepted by several healthcare institutions, municipalities and other government agencies as a form of digital ID verification.