Vincent
Glazenburg

CW360 Client Succes Manager
Lex
van de Kerkhof

Customer Success Manager
Arthur
Verburg

Product Manager
Danny
Mourits

Grub CSX Manager
Jeroen
Fiene

Grub Commercial Manager
Viviane
Lam

Administrative Support Officer
Buck
Stelder

Marketing Specialist
Maarten
Moen

Head of Product
Roy
Garnaat

Internal Lead Developer
Hugo
Frade

Medior Back End Developer
Henrique
Moreira

Medior Full Stack Developer
Dries
den Outer

Junior Customer Success Manager
André
Alves

Medior Back End Developer
Nuno
Passaro

Senior Full Stack Developer
Are you interested in joining the ComplianceWise family? We're always looking for new talent.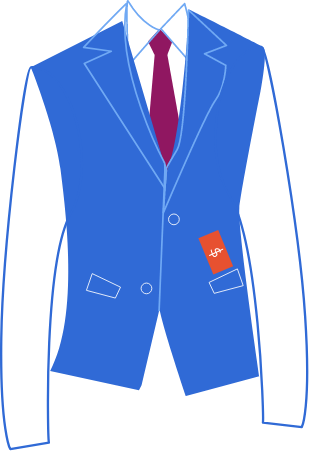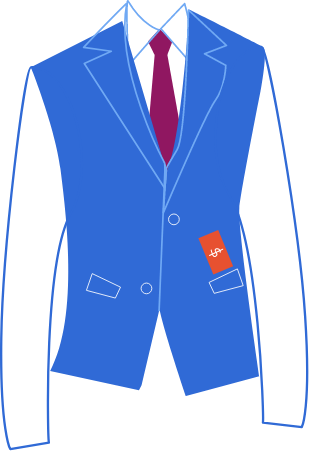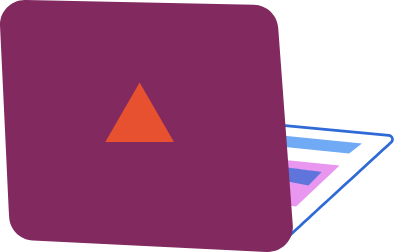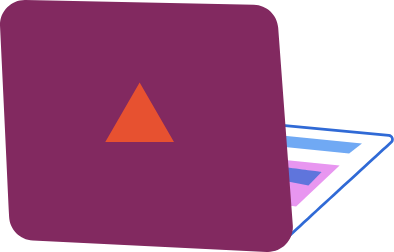 We just loooove to write.
Writing our own AML content is very important to us. We have the specialists in house, that just love to write.
We give subject-related webinars for accountants almost every week. Attending a webinar is not only educational and fun, they are always for free and freely accessible. Check the page to see if there is an interesting one for you in the coming days.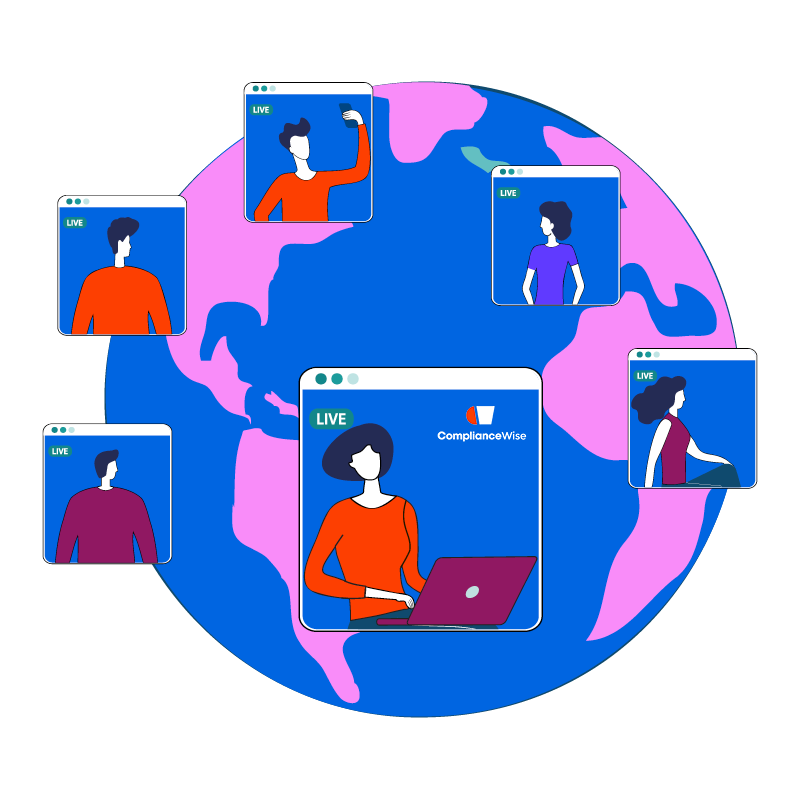 Usually, we respond very quickly!
ComplianceWise
The Netherlands
ComplianceWise
Luxembourg