With Grub, you choose for the only complete AML software.
Grub is the only AML software for accountants, administration and tax offices, with which you simply, completely and demonstrably comply with all AML guidelines. This makes your office optimally compliant.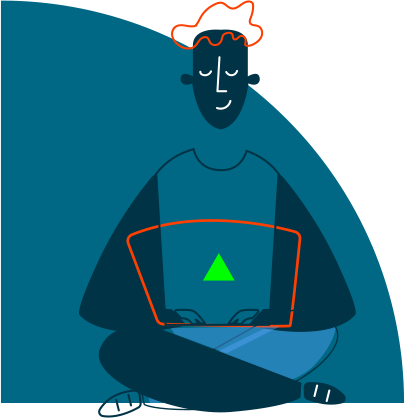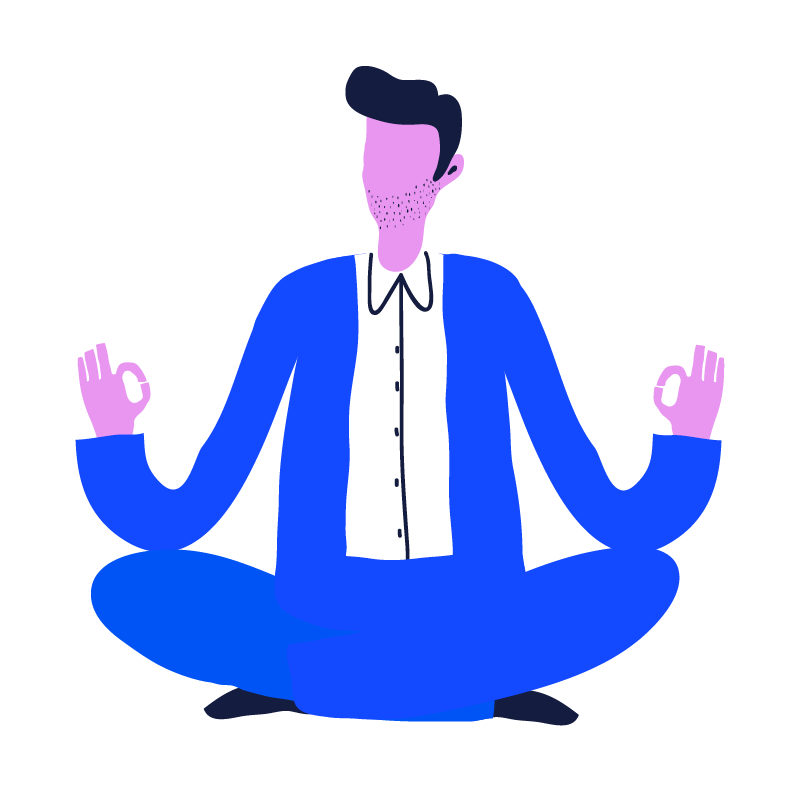 A bit compliant does not exist: you are compliant or you are not.
We started Grub because we saw that there was no AML solution with which you could really be 100% compliant. That is why we wanted to make the most complete (and user-friendly) solution, based on the idea: you can never be a bit compliant. The regulator also agrees: you are compliant or you are not.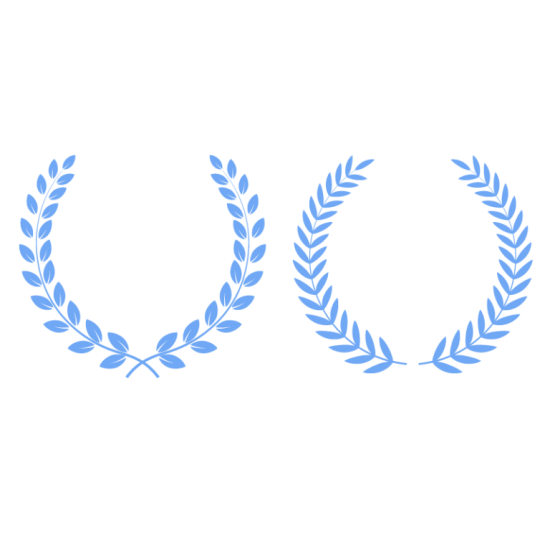 We don't just say it ourselves: "Grub best buy."
Full Finance conducted a large-scale research into the various Wwft compliance solutions and which provider can help you best. Their conclusion: "Grub is the most complete " and "Grub is the best buy." 
There is no simpler application that makes you AML compliant.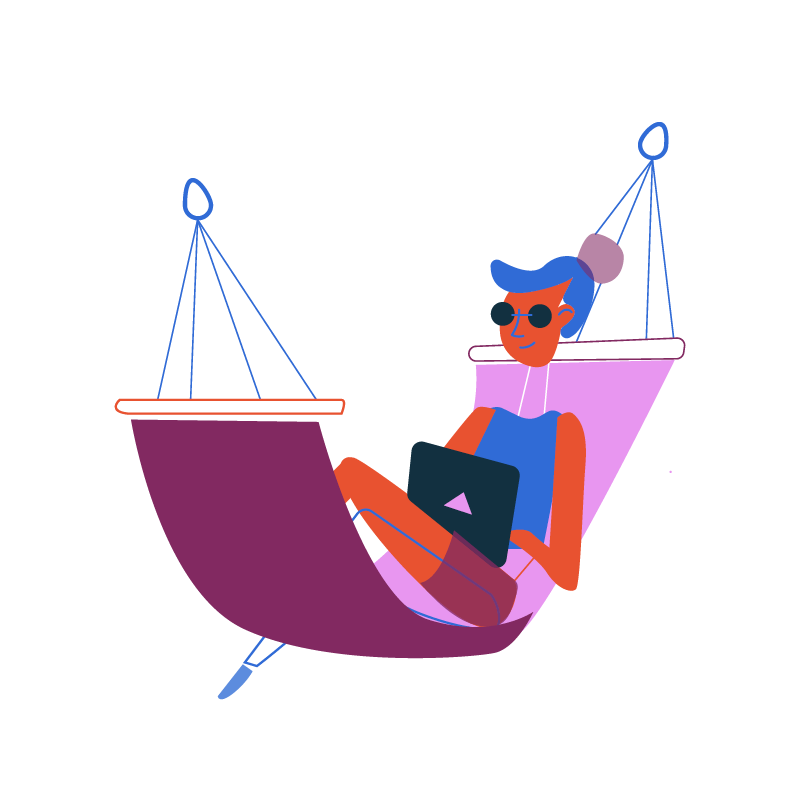 All your compliance decisions are demonstrably recorded.
The regulator wants you to be demonstrably compliant with the AML. With Grub you record all your objective and subjective AML decisions per client. And because your client information is always up to date, you can be sure that you always have everything demonstrably in order. That gives peace of mind.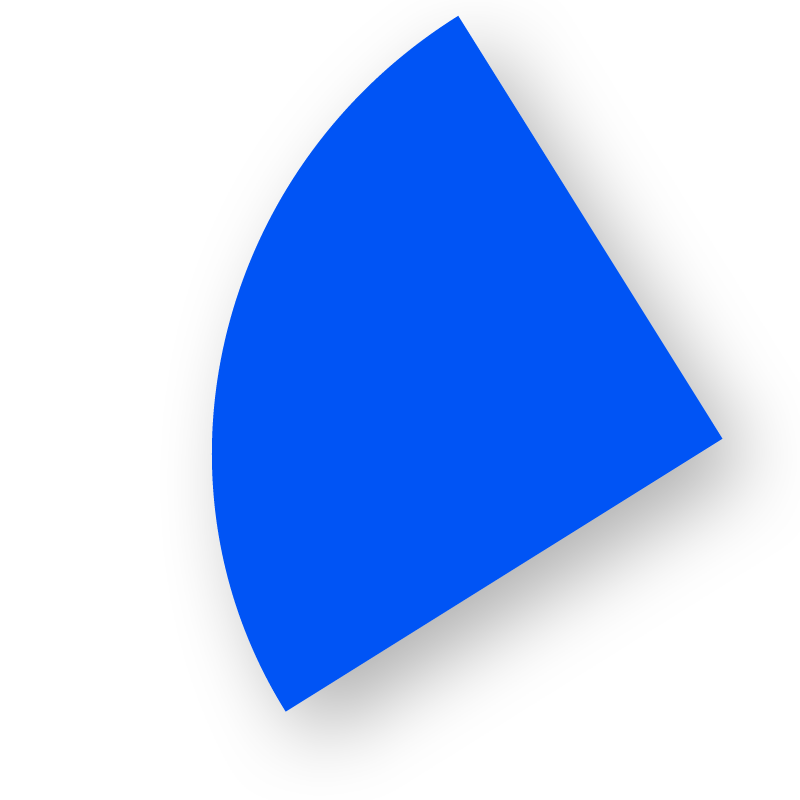 Experience for yourself how Grub will help you.
Book an Online Demo today or request a Free Trial.
Try Grub for free
Experience how you create a client file with just a few clicks, how you immediately get an automatic visualization of the UBO structure (including country and industry risks), how you automatically check for PEPs and sanctions, and how to easily draw up a risk profile (in accordance with the BFT standards).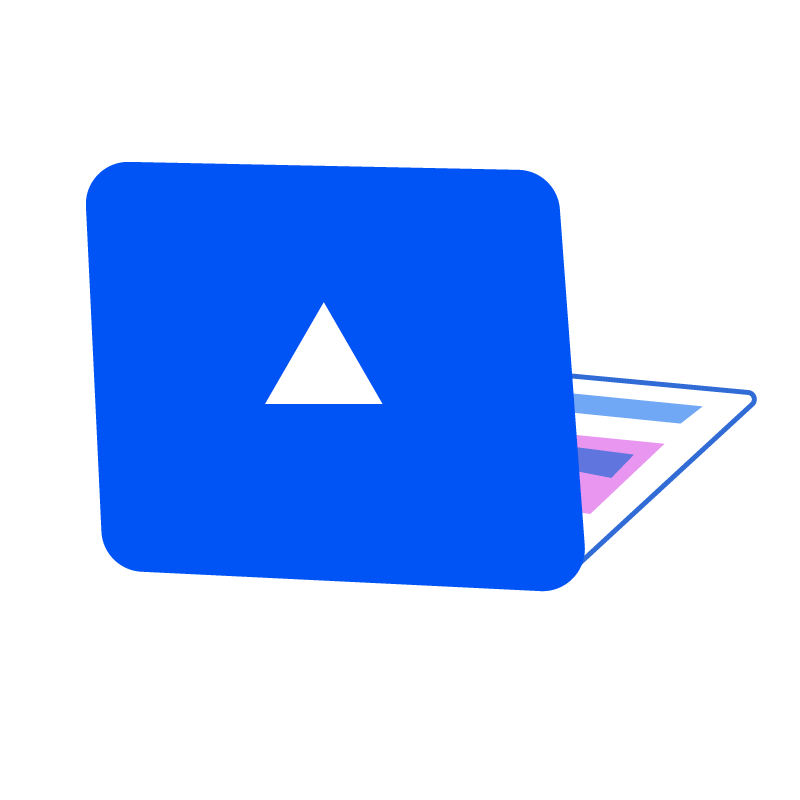 The entire legislation and regulations contained in 1 application.
Procedures and Policies.
Client acceptance and monitoring.
All risks transparent.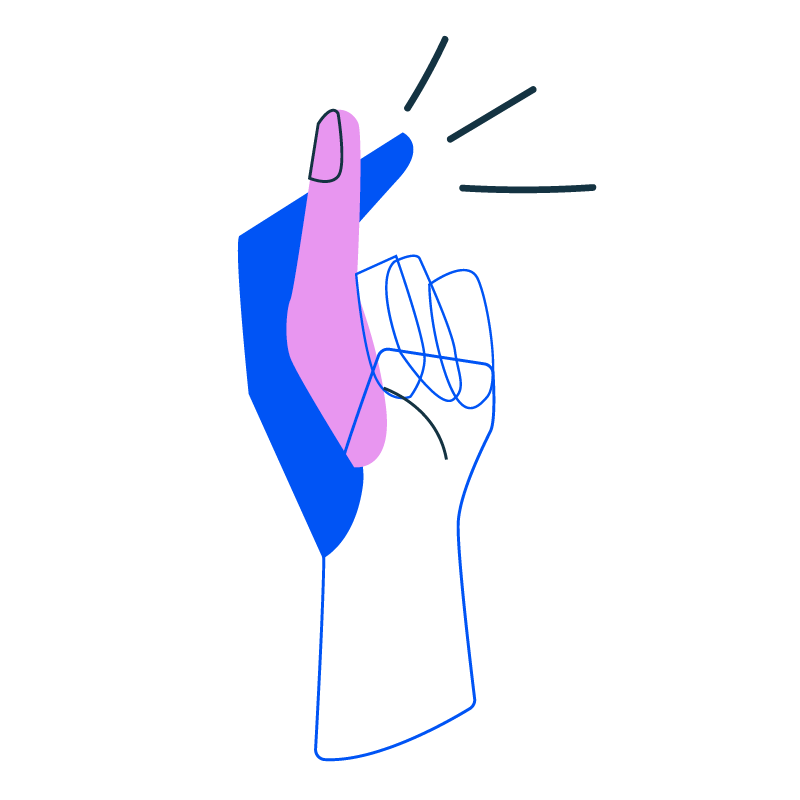 Grub has a unique collaboration with Company.info, data therefore comes directly and real-time from the Chamber of Commerce.
Entire structure transparent at the touch of a button + access to UBO register.
Actual continuous monitoring (others say it, Grub really does).
Grub alerts for suspicious changes.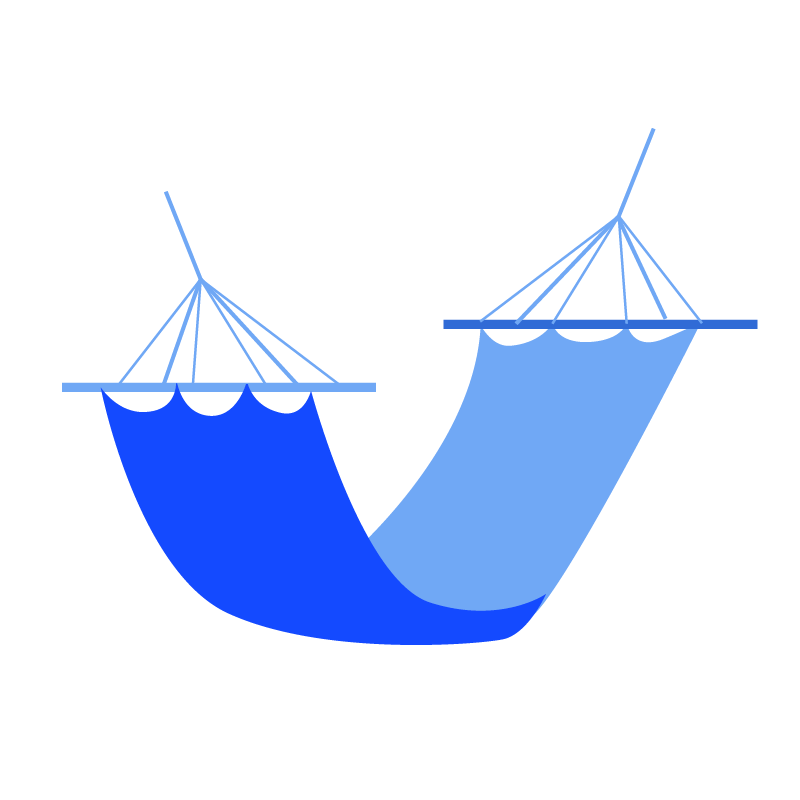 Extra service in addition to application.
Onboarding: always comply with the BFT step-by-step plan.
Grub Academy, e-learning, PE points.
Knowledge partners from politics, legal profession and accountancy.