As an accountant you have an important role in society. You are one of the pillars on which society can function properly and with integrity, and you are important in keeping the economy running. A role that goes beyond just making sure the figures are correct: giving advice, helping with NOW schemes, and ensuring that clients comply with rules and laws (for example the Wwft), it is all part of it.
A burden off your
shoulders.
The responsibility comes with an enormous regulatory burden. You have to think about integrity and Wwft risks at the various levels. With Grub you can think about these risks at the office level and have them reflected at the client and assignment level.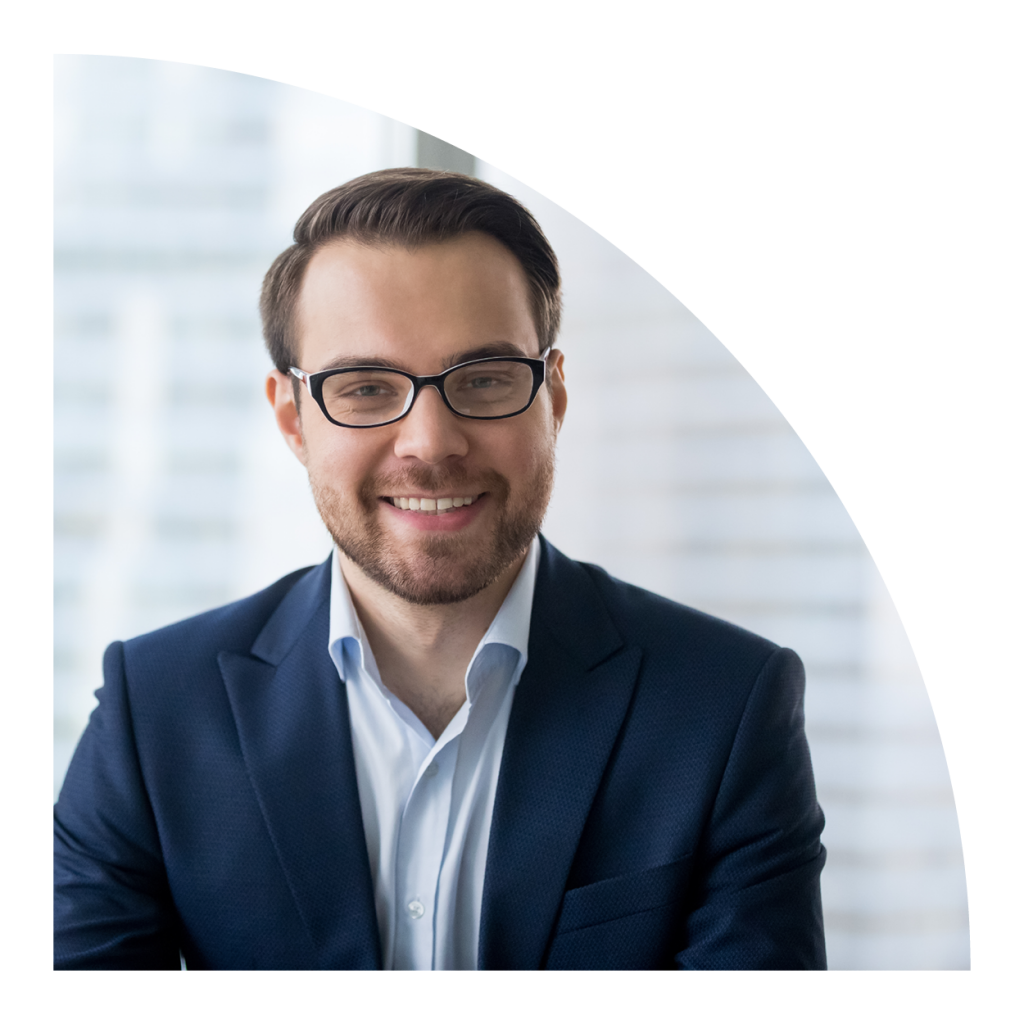 Grub is the one and only compliance application that allows you to:
"With Grub you not only have an application, but also a team behind the application. We come from practice and know what you are dealing with as an accountant."
- Danny Mourits, Grub Implementation Manager
With Grub you can take the steps from:>
risk identification,
risk analysis,
risk management to ultimately
set up risk monitoring and revision of the SIRA.
Thanks to the smart design, Grub is the solution for now and in the future to act fully compliant.