Transparent about costs, all-in price per file
Grub is the complete AML solution for accountants, administration and tax offices. It allows you to easily, fully and demonstrably comply with all AML guidelines.
As a Grub'er you pay a fixed rate of 1,75 euro* per file, per month. This includes CoC extract(s). Without extra payment or limit on the number of persons, holdings or companies within the file.
*Price based on an annual contract.
"Grub fits within our philosophy of the accountant as an independent conscience."
"You know you can face any auditor with confidence."
"Without AML-software, it becomes very difficult, if not impossible, to comply with the rules."
What is included with Grub?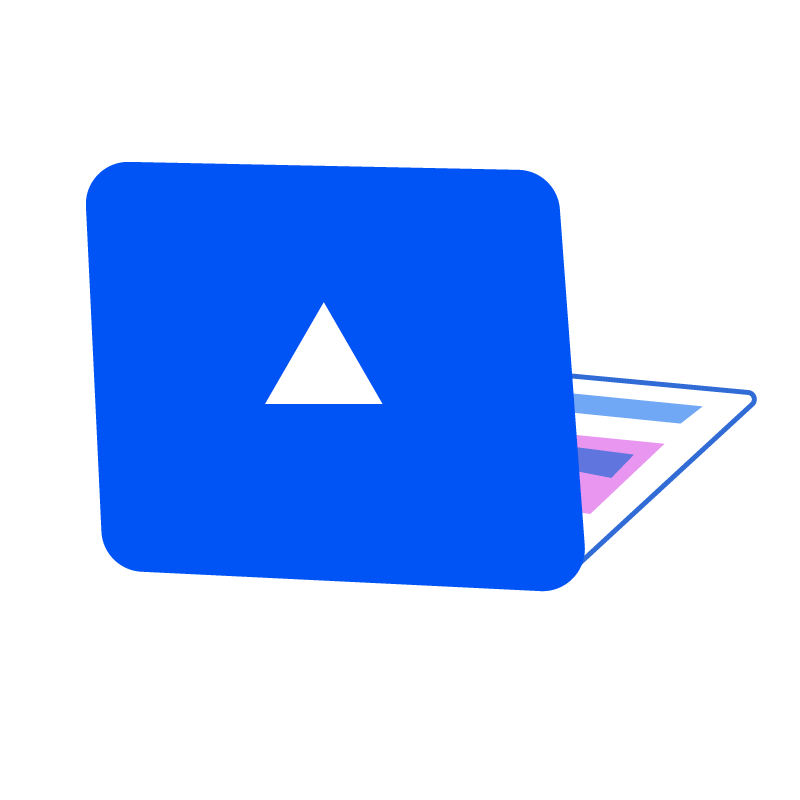 All the laws and regulations contained in 1 application.
Procedures and policies.
Client acceptance and monitoring.
All risks transparent.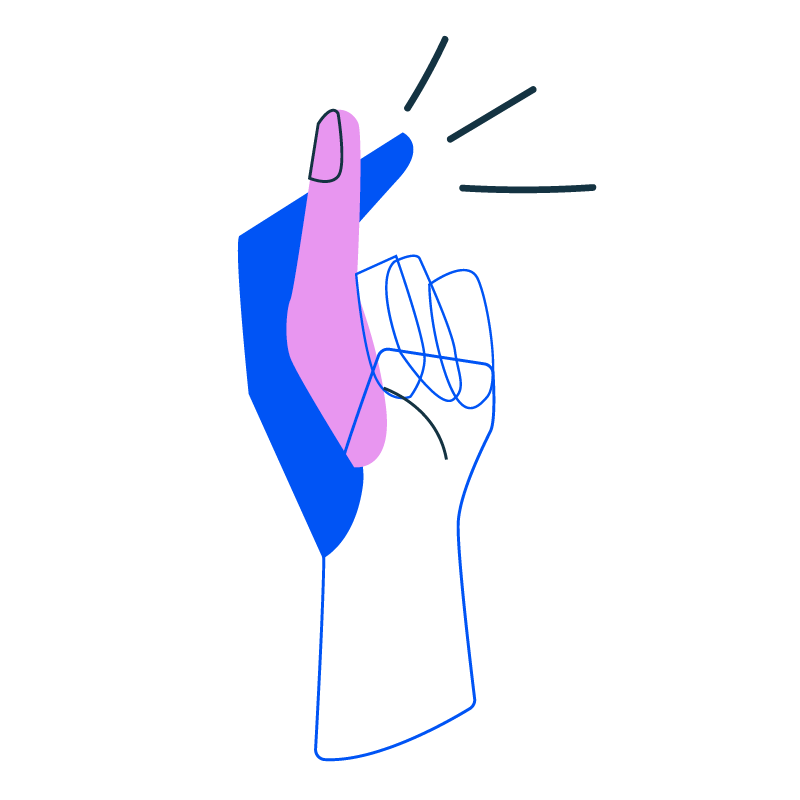 Grub has a unique partnership with Company.info, data therefore comes from the Chamber of Commerce directly and in realtime.
Entire companystructures with one click on the button+ access to UBO-register.
Real continuous monitoring (others say it, Grub really does it).
Grub alerts on suspicious data changes.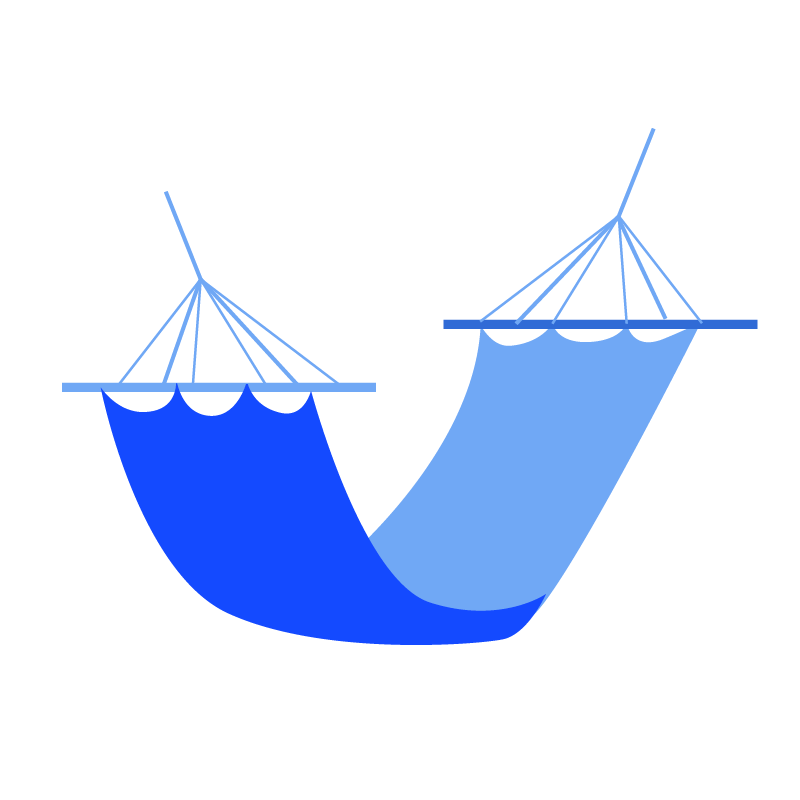 Extra service in addition to application.
After your onboarding, you are always compliant due to the BFT Roadmap.
Grub Academy, e-learning, PE points.
Knowledge partners from politics, law and accountancy.